CLASSIC WITHOUT FRONTIERS with DUO AURA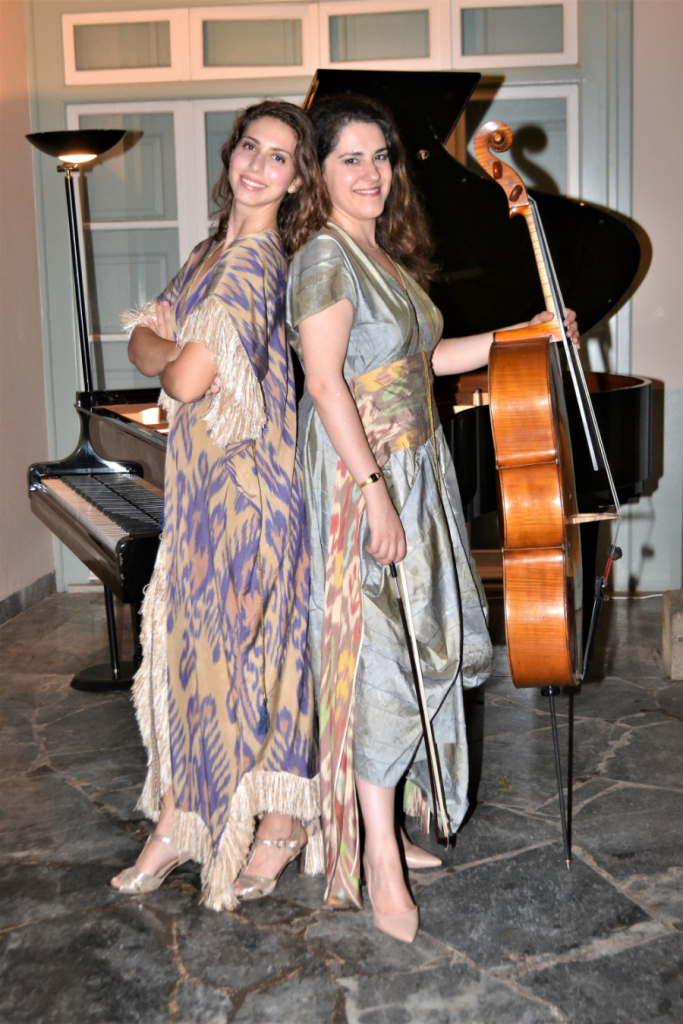 A Live Concert of Duo Aura in the Cultural Foundation of the National Greek Bank.
The Recording includes works of R.Schumann, S.Rachmaninoff and A.Piazzolla but also compositions of Greek composer Nikos Ksidakis and Turkish composer Hasan Uçarsu who especially trusted their music to be included.
Many thanks to the Greek Fashion Designer Dimitris Dassios for the styling, to Management Technotropon Artway Cultural Productions for the organisation and to Athens Concervatory Odeio Protoporia for all the support.

SOLO DEBUT CD Coming soon…